F.lli Costanzini was the first company to start constructing stainless steel equipment for abattoirs, pork meat processing plants and the food industry in general.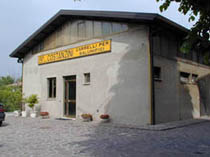 Since 1969, Fratelli Costanzini have been keeping pace with the most advanced technological developments in order to satisfy all food industry requirements. It is for this reason that Fratelli Costanzini today stands out as the market leader in terms of superior quality products.
The articles shown are also available in other sizes on request.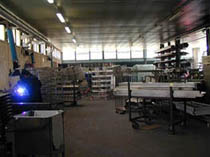 P.I. e C.F. 00238240360 - Iscr. Reg. Imprese di Modena 00238240360 CCIAA 137220 - Capitale Sociale Euro 10.400,00 i.v.